Support News & Announcements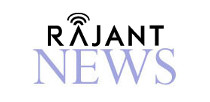 Now available for purchase, the ES1 comes in a compact, lightweight, IP67 package. Intended for IIoT markets, the ES1 is a cost-effective alternative for adding wireless ...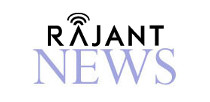 We are pleased to announce that BC|Commander v11.21.0 and BC|Connector v11.21.0 are now available to Customer Deployments under valid Software Update Agreements.  Please ...
News Archives
Recent Videos
All Videos